The Reunion show went on last night and it got us engaged in the talk between Emmanuel and Liquorose. Their supposed relationship which had crashed due to certain things out of the house. Liquorose accused Emmanuel to have cheated on her with a lady in Dubai. She said Emmanuel was in a dark room with a girl while leaving her girlfriend outside.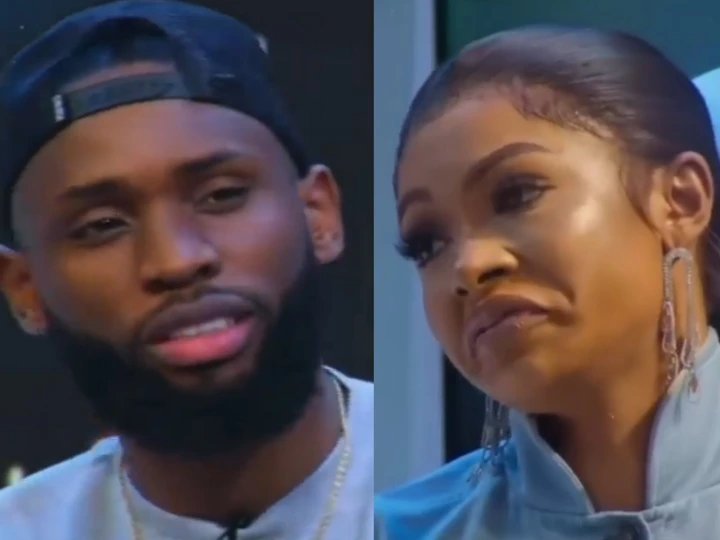 Emmanuel in response to all these blowups has alleged that in the first instance, He didn't ask Rose out while they were in the house. He stated that there was no label of Girlfriend or Boyfriend in their relationship. Emmanuel wasn't happy with the way it has seems as though he cheated on Liquorose with a lady. According to him, they have not gotten deep into each other.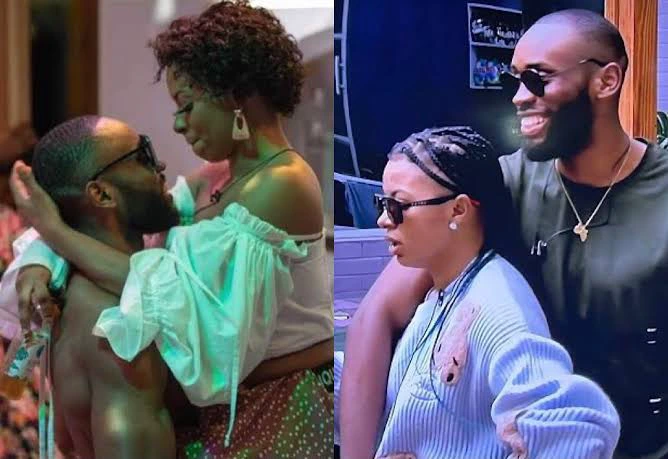 Ironically, Emmanuel is denying the relationship with Liquorose when we know how close they were while in the house. Emmanuel keeps telling her that he loves her and he also cautioned other guys from moving towards to her in the house. Although it's a game but what transcended between them was mutual and real, Emmanuel fooled Liquorose and he's not ready to agree to the reality of him messing up with her emotions.