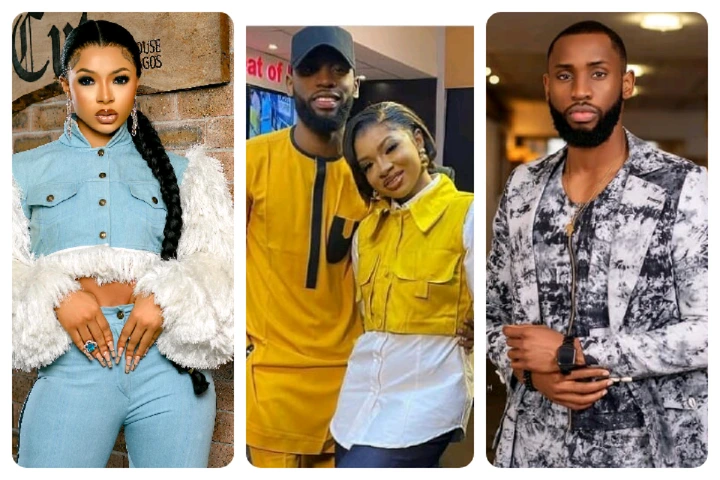 Emmanuel recently revealed that he never dated Liquorose, contrary to Liquorose's claim that her relationship with him was defined. However, even if Emmanuel's truth is true, below are areas where he got it all wrong initially.
Emmanuel set the record straight by stating that he never went into a defined relationship with Liquorose, but it doesn't change the fact that he led Liquorose on right from the start; from the period they were in the Big Brother Naija house up till the period they all came out of the house. Emmanuel got it wrong here and would have kept it casual moving forward since he probably did not have plans of dating her outside the house.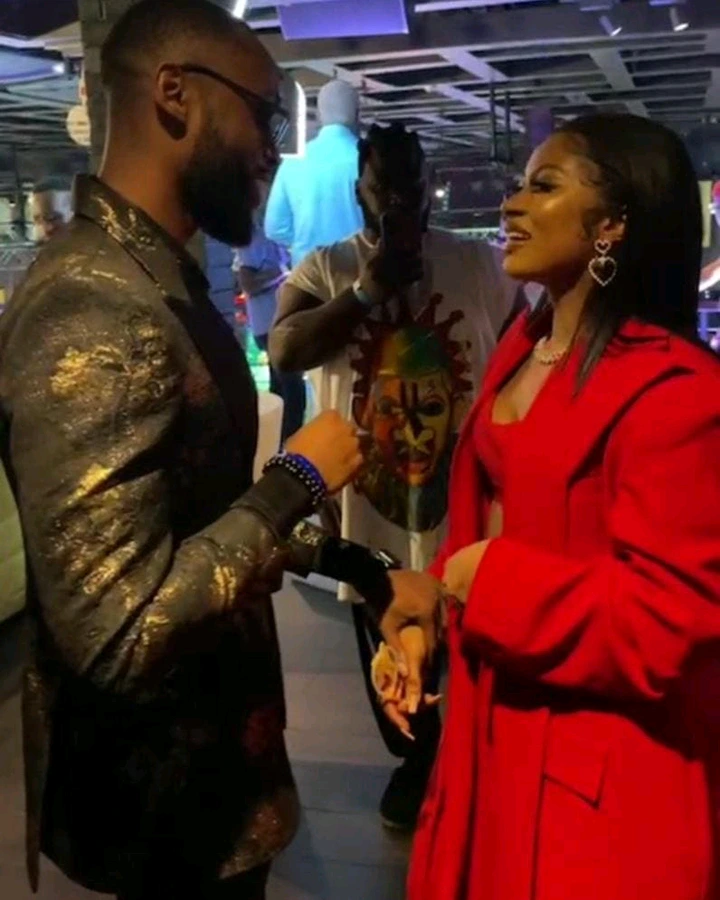 Secondly, Emmanuel acknowledged the Emmarose shippers right from the start, and accepted every gift from them that was sent his way. He should have avoided fueling the Emmarose ship if he wasn't in an official relationship with Liquorose. He rather raised their hopes, which made them believe that there was something going on between himself and Liquorose.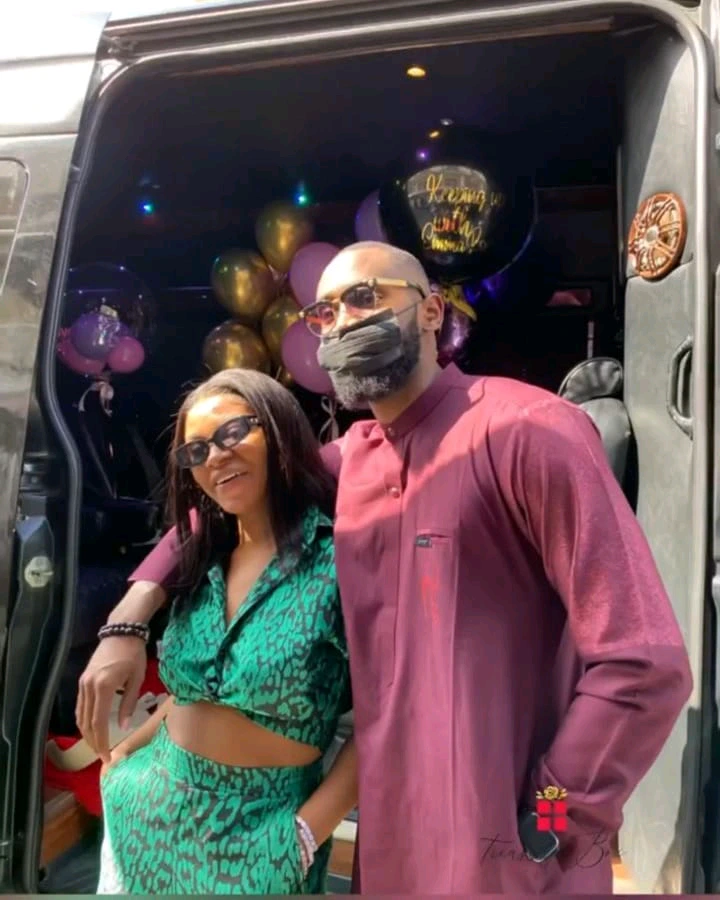 On that note, it is very important to note that the heart shouldn't be used for fun in anyway. If one is out for just fun and cruise with the opposite gender, it should be clearly stated and there ought to be a mutual agreement.